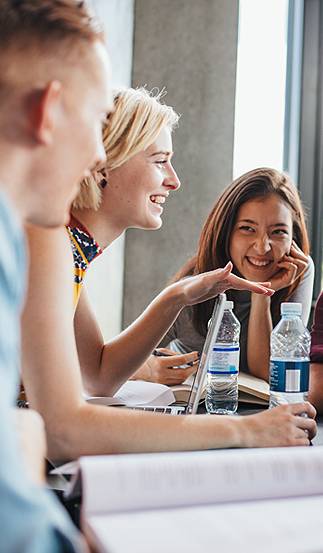 Trusted by 8800 customers
"PrepMinds is not the usual educational and test preparation centre. Our speciality is ensuring commitment and quality towards comprehensive and dedicated teaching. We value the student's trust in us! Our education institute caters to candidates who are extremely serious about scoring high on GMAT, GRE, TOEFL, IELTS, ACT and SAT exams. Our batches are limited in size to enable every student to get maximum attention. A genuine and earnest test prep option in Hyderabad"
Invite your friends and both of you get

10%

discount on

GRE max up to 20%
It is a long established fact will be distracted
There are many variations of passages of lore ipsum available but the majority have suffered.
Amazing Courses
" Manisha is an excellent GMAT Trainer. I had the privilege of attending her GMAT quantitative sessions when I was preparing for my GMAT exam. Her extensive knowledge, relentless effort to motivate her students is commendable. She delicately balances her time and manages her student expectations to cater to their knowledge needs and close their skill gaps. I immensely benefited from the approach and tools she taught me that I still use today."
Amazing Courses
Manisha mam is an excellent mentor and a person who takes each of her student's journey to GMAT as her own. Among a sea of institutes and coaches, those who are looking for interactive and personalized coaching with a Guru-shishya effect, I highly recommend PrepMinds.GMAT is all about how you prepare your mind and apply it to tackle questions under timed conditions and achieve your aimed score.I am sure PrepMinds will help you achieve the same.
Amazing Courses
I would strongly recommend that all GRE and GMAT aspirants try PrepMinds. I was coached for GMAT Quant by Manisha Shrivastava and can't thank her enough for her outstanding teaching style and constant feedback that helped me improve my score. Aspirants, Don't miss the opportunity to learn from excellent faculty like Manisha Ma'am and to achieve your goals.
Amazing Courses
" Skilled tutor, sound technique, and significant practice is just what one needs to crack GMAT and GRE. The faculty at PrepMinds are adept at imparting the technique, both for Quant & Verbal, and guiding the students through the preparation phase. I would recommend this to anyone preparing for GRE & GMAT exams. "
Amazing Courses
" After seeing couple of institutions personally, I highly recommend PrepMinds for both GMAT and GRE. The faculty of PrepMinds have been in the industry for a good amount of time and they take sessions by understanding the student and his requirements. "
Amazing Courses
" I've personally experienced the counselling and teaching of @Manisha mam, and would say she takes the utmost care of her student's interests, strengths and weaknesses. "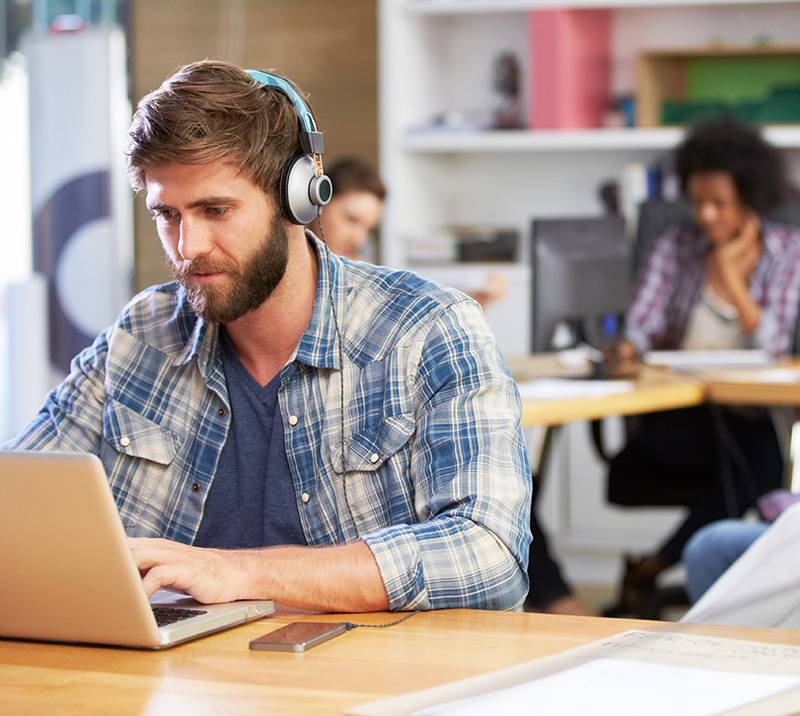 Trusted by 8800 customers
Subscribe to Our Newsletter to get latest updates and offers.